NEWS AND UPDATES

11/16/19

New Retail Store Hours Have Started!

Many of you will be happy with the changes to the retail store hours.

Monday - By Appointment
Tuesday - 11am to 4pm
Wednesday - 11am to 4pm
Thursday - 11am to 4pm
Friday - 11am to 4pm
Saturday - 9am to noon
Sunday - By Appointment

As always I work outside of these hours on shipping your orders to you as soon as possible, updating the website, answering email question and much more!

October Sales!

October sales where up again 67.5%!!!! November is tracking the same at this point.

Miniature World of Trains™ Update

The MWOT™ Team will be at the Roper Mountain Rd location again this Monday with the General Contractor, Architect and the Panasonic A/V Team from Panasonic to review the next steps for PHASE I of the Miniature World of Trains™.

New potential investors are welcome to come at 1pm to meet a get a informal project overview for possible your investment. The location is 401 Roper Mountain Rd Greenville, SC across from the Roper Mountain Science Center

INVESTMENT INFO




MORE INFO ON THE ATTRACTION OR HOW TO INVEST, DONATE, VOLUNTEER OR WORK AT MWOT™




Last 3 Days On Line Sale!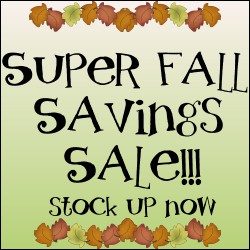 Over 3,000 Items On Sale
Sale Ends Monday at 9pm!

Click On The Sale Logo To See The Sale Items!

Upcoming Preorder Deadlines

November 18: Atlas Preorders
November 20: Rapido Trains Preorders
November 30: Walthers Preorders
December 2: Bluford Shops Preorders

Order New HO and N Arrivals from American Model Builders Now

The latest LASERkit(R) deliveries from American Model Builders will appeal to all HO and N Scale modelers. In HO, modelers of the Gulf, Mobile & Ohio will love the new wood caboose kits and all modelers will be interested in the Crated Diesel Engine - Generator Load 2-Pack. These laser-cut wood kits feature precision-fit parts and the cabooses include decals. N Scale modelers will be keen on new trackside structures including a Gandy Dancer's Shed 2-Pack, Branchline Depot and Standard Water Tank. Make sure you get these cool new kits!

TO ORDER American Model Builders




Broadway Limited Announces New Release of HO GE ES44ACs for the Holiday Rush

Oone of the most popular HO Scale diesel locomotives on model (and prototype) railroads, the GE ES44AC! Just announced wearing the best selling schemes and new road numbers, these units are easily sold to customers looking for additional units for their GEVO diesel fleet and other modern-era modelers. Since railroads regularly pool power, all road names are seen across the country, so all modelers everywhere in North America love them!
Order yours by November 21st for best selection!

TO ORDER


---
11/02/19

New Retail Store Hours

Many of you will be happy with the changes to the retail store hours that start after out Fall Vacation on 11/13.

Monday - By Appointment
Tuesday - 11am to 4pm
Wednesday - 11am to 4pm
Thursday - 11am to 4pm
Friday - 11am to 4pm
Saturday - 9am to noon
Sunday - By Appointment

As always I work outside of these hours on shipping your orders to you as soon as possible, updating the website, answering email question and much more!

Intermountain Railway Back Orders and Advance Reservations

There are a lot of you with back orders and advance reservation with Intermountain Railway and they continue to be very very slow in filling your orders. So, for you all to get current info on where you order is use this
Intermountain Link


---
10/26/19

Upcoming Preorder Deadlines

October 31: Bowser Preorders
October 31: Walthers Preorders
November 10: Walthers Fall Buy Orders
November 20: Atlas Preorders
November 30: Walthers Preorders

Atlas Announces New HO, N and O Models

New Atlas announcements include two newly tooled models - an HO 8-1-2 Heavyweight Sleeper and an N Scale 40' Refrigerated Container. Other announced models include new schemes on HO and N locos and new schemes and road numbers on HO, N and O rolling stock and containers. These are all items that sell fast, so make
sure to order before November 20th to get yours!

HO 8-1-2 Heavyweight Sleeper




N Scale 40' Refrigerated Container




O Scale Wagon Top Box Car




O Scale Osgood Bradley Coach




Boost HO rolling Stock Sales with New Bachmann Arrivals

Bachmann HO passenger and freight cars are great! New arrivals include Old-Time Passenger Cars with new rounded-
clerestory roofs are perfect for customers who purchase early-era equipment and sets. Silver Series(R) freight cars are also available in new road names. Equipped with metal wheels cars and E-Z Mate(R) couplers they're great add-ons for most train sets. Finally, new Thomas & Friends(TM) are in-stock - they're perfect
for Thomas fans! Don't miss out!

HO Scale Old Time Wood Rolling Stock




HO Scale 3 Dome Tank Cars




HO Scale 40' Gondola




HO Scale 50' Plug Door Box Cars




HO Scale 100 Ton 3 Bay Open Hopper




HO Scale 55-Ton Outside-Braced Hopper




HO Scale Thomas




Broadway Limited Announces New HO 4-6-2 Pacifics and N Scale GE ES44AC Diesels

A special run of popular Paragon3(TM) 4-6-2 Pacifics will be produced in a series of prototype and commemorative non-prototype President Series models. Colorful President Series models feature popular schemes with special presidential graphics. In addition, new Christmas-decorated Pacifics are also available for preorder.

In N Scale, new GE ES44AC diesels are perfect for modern-era modelers who love mainline trains. Broadway Limited has announced new road numbers on these locos based on those in use from coast to coast.
Preorders are due October 31st.

All sound and DCC equipped Paragon3(TM) HO and N locomotives feature a smooth-running mechanism and compatibility with the Rolling Thunder layout subwoofer system.
They all make great Christmas gifts too! Preorder now!

HO Scale President Series




N Scale GE ES44AC


New Scenery Staples Arrive from Chooch

If you are looking for easy-to-use wall and brick sheets in HO, N, O and S Scales will love the latest arrivals from Chooch Enterprises. Flexible brick wall and paving sheets are easily used on structures and as paving over any surface. The flexible sheets are easily cut with scissors to fit available space. The sheets are molded in an appropriate base color and can be left unpainted in many cases. Otherwise they take paint and weathering very well. Small sizes are for HO and N Scales, Medium are great for HO and large detail sheets are for S and O Scales. These will likely become store staples and they're already selling fast as modelers ramp up their seasonal activities. Get 'em now!
Check Out All The Flexible Items




Last 2 Days Happy Anniversary Sale On Line!

14 years ago this week our first retail store location opened and to celebrate we are having our annual
ALL IN STOCK ITEM SALE via our online store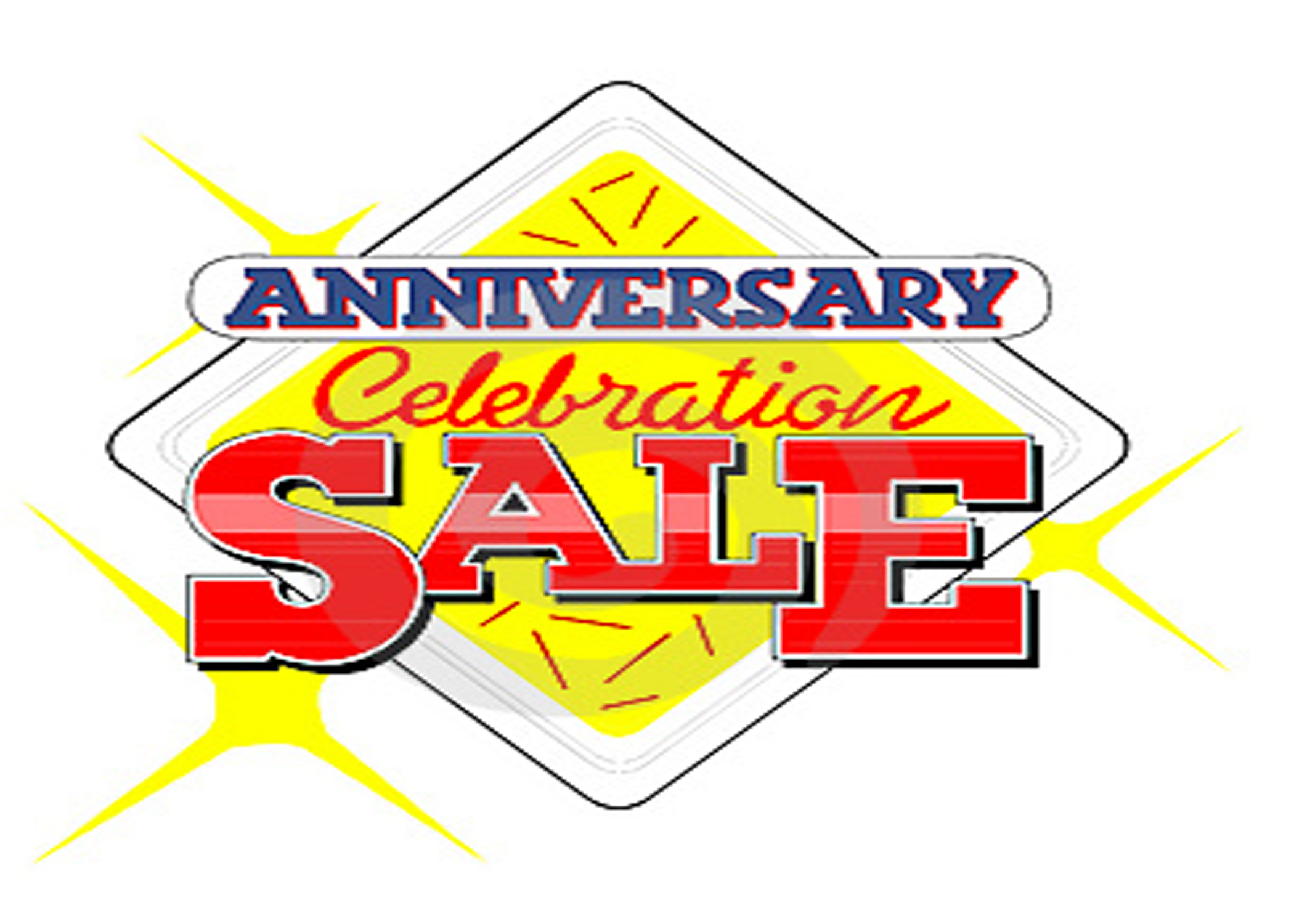 Over 37,000 in stock items are on sale!

Click on the sale banner for more information!
---
10/23/19

Miniature World of Trains™ Update

It seems there may be some confusion about what the Miniature World of Trains™ is so let's clear that up.

First, MWOT™ is not a club or a group of retired people that want to run model trains on a large layout.

It is a for profit business along the lines of Miniatur Wunderland, Little Canada and Entertrainment Junction but better! So it is "Our World In Miniature™" and a "Fun And Family Friendly Entertainment Experience™" that will be open to the public a minimum of 5 days a week and the major holidays!

The plan is to combine all of the elements of these profitable open to the public displays on a grand scale and help promote model railroading at the same time in a large, clean, easily accessible venue.

So the new location we are pursing does just that!

First of all to our knowledge MWOT™ will be the first to own and not lease its location. We will own it! That means we have total control of the venue and the surrounding 9 acres, the 60,000sf of model railroading and related activities throughout the entire building and outside.

It we be run by a team of experienced model railroaders that have expertise in customer service and attention to detail. It will be run much like the Disney Theme Parks. We will have paid employees supplemented by volunteers. Even some of the investors will be part of the management or day to day operational staff. People from around the USA and in fact the world will be helping to create the displays inside the Miniature World of Trains™.

The displays will employ both new and old technologies along with some technologies never before applied to model railroading. Everything we can do to make a visit become an experience will be done. While we can not divulge exactly what will be done at this time, all we can say is that some of what we are planning has never been done before for large scale model train displays, at least here in the USA!

The Miniature World of Trains™ is not a free venue to visit, but there will be a free area of 2 retail stores and quick service restaurant that anyone can visit at anytime during normal operating hours.

With this new location being 1 mile for the regions major interchange of I-85 (the busiest interstate in the southeast) and I-385, along with being across from the Greenville County School Districts Roper Mountain Science Center, 1 mile from the thriving regional mall and shopping area, near other family entertainment venues, the new for profit MWOT™ should be success.

So we would like you to be part of the team!

INVESTMENT INFO




MORE INFO ON THE ATTRACTION OR HOW TO INVEST, DONATE, VOLUNTEER OR WORK AT MWOT™


---
10/20/19

Happy Anniversary

14 years ago this week our first retail store location opened and to celebrate we are having our annual
ALL IN STOCK ITEM SALE via our online store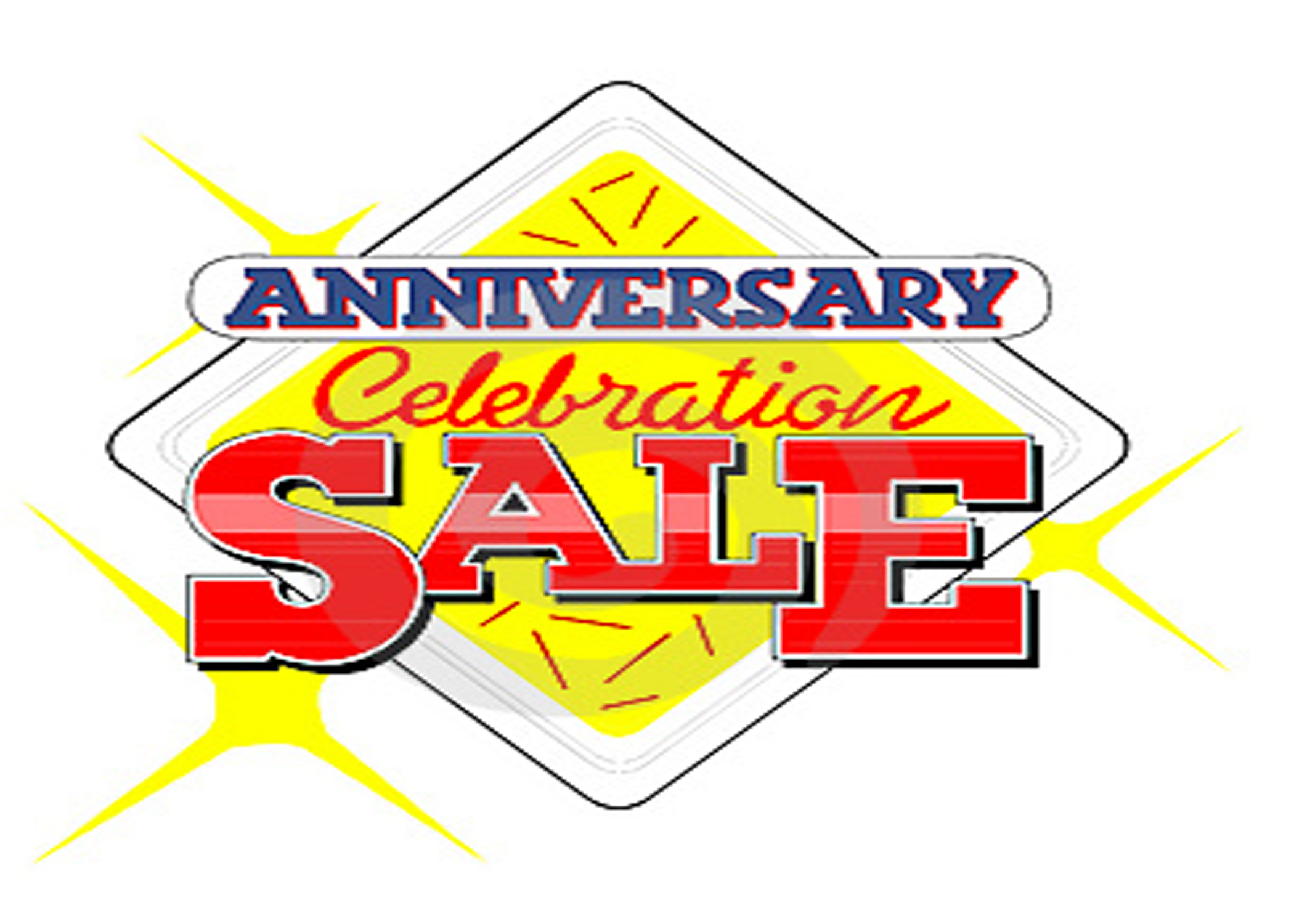 Over 37,000 in stock items are on sale!

Click on the sale banner for more information!

Upcoming Preorder Deadlines

October 23: Atlas Preorders
October 31: Bowser Preorders
October 31: Walthers Preorders
November 10: Walthers Fall Buy Orders

WalthersTrainline GP15-1 Diesels are Here

All-new EMD GP15-1 Diesel from WalthersTrainline! This HO workhorse comes fully assembled and nicely priced, with hobby quality features including all-wheel drive and electrical pick-up, powerful can motor with flywheel, heavy die-cast metal frame for pulling power and magnetic knuckle couplers. Built tough inside and out for years of dependable service, they're a great add-on for most HO sets old or new. All six contemporary schemes are in stock, so
order now!

TO ORDER




Walthers New DC Train Control Power Pack

Check now to make sure your old train set power pack did not quit! Walthers Controls new DC Train
Control is a quick upgrade, with the power to handle HO, S and O Scale equipment, and improve locomotive performance. Perfect for bigger motors and growing layouts, it delivers up to 24VA of DC track and 16V DC accessory power, enough to operate Walthers Layout Control System and other switch machines. Easy to use and
ready for delivery, they're a must-have.
TO ORDER




Atlas Modern Mass Transit Equipment in N Scale

Contemporary N Scale modelers and collectors will love this new series of models from Atlas, based on the latest commuter equipment used by New Jersey Transit. The selection includes highly detailed ALP-45DP dual-mode locos and matching multi-level cars with interiors and LED lighting in single and multiple-car sets. They're already moving as fast as the prototypes, with some in short supply, so order now!
TO ORDER




Miniature World of Trains™ Update

Still awaiting some information from our General Contractor and one of our investors before I can pass along the new exciting news about the project and the potential new location that is bigger than the Congaree Rd location!

Stay 'tuned'!

INVESTMENT INFO




MORE INFO ON THE ATTRACTION OR HOW TO INVEST, DONATE, VOLUNTEER OR WORK AT MWOT™