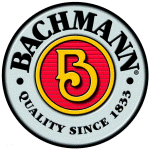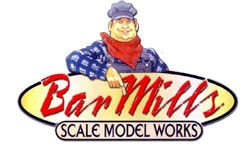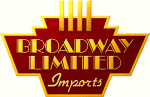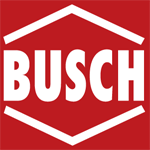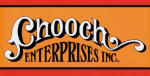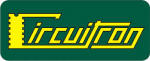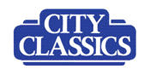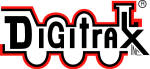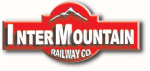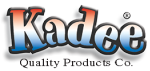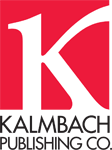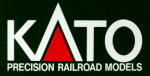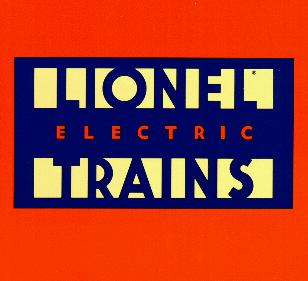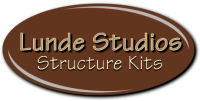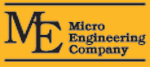 ANIMATED SIGNS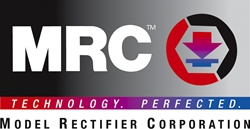 RR-CirKits, Inc.
Specializing in Affordable Electronics for Model Railroads

.



.
.



.

.



.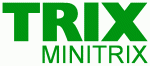 .



.




.


TRACK
.




.
.



.
.



.
.



.
.



.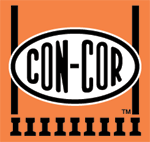 Con-Cor International
Manufacturer ID 223-
Con-Cor carries approximately 2000 products in HO and N scales.
They offer plastic freight car and passenger car kits as well as powered and
non-powered locomotives. Additionally they offer a vehicle series in HO scale,
Route 66, which includes a wide variety of tractor/trailers and U-haul trucks.
Con-Cor also manufactures a line of structure kits in both HO and N scales.
Prices on the freight and passenger cars range from $6 to $17, locomotives
range from $50 to $90, vehicles range from $3 to $15 and structures range from $5 to $30.
Con-Cor is located in Tucson, AZ and has been in business since 1959.

Delivery Information: Con-Cor is a batch producer and may be out of stock of several items for long periods of time.


Con-Cor Will No Longer Available Effective 02/09/19!

After almost 15 years I have decided not to offer Con-Cor products at all. Not that that matters since for the most part, not very much product has been available from them since we have been in business.

Con-Cor continually has had very long wait times for products announced and they have missed arrival dates constantly during this time. To get you, our customers the best overall pricing on any product, we purchase most of products from Walthers, our main wholesaler. Through the years Walthers has blamed Con-Cor and Con-Cor blames Walthers and BRH and you our customers are caught in the middle without the product you want!

We have numerous items on back order / advance reservations for Con-Cor that have not been filled. A customer called the other day and stated that he spoke with Con-Cor and they have the product but have not shipped to Walthers so they could send to BRH for us to fulfill the customers order.

Then Con-Cor advised the customer that they could not offer the discount that BRH gets from Walthers from Con-Cor items. On 02/04/19 I sent an email to Con-Cor regarding the status of the products the customer wanted plus the back orders and advance reservations for other customers. This is their response:

"we do not price compete sorry, Walthers buys a very large
volume of product from us along with buying min quantities that are above
any of the qty /items you inquired about below.

Your best deal at the quantities you are looking for would be direct from
Walthers."

Well that was not answering the question regarding the availability of product and whether BRH can purchase the product direct from Con-Cor as we have done numerous times over the last 15 years! So we sent another email. After two emails and no response and now the customer wants to cancel the order, I called Con-Cor.
I wound up speaking with the owner Jim Conway. He was very rude to me from the start when I questioned him about the emails I had sent. He advised me that they have had issues with Walthers in the past regarding ordering and order fulfillment. I advised that that was not what I was inquiring about. I wanted to know the stock status of the list I sent to Con-Cor. Without looking at the list Mr. Conway advised me that most of the product that Walthers has on their website are older items not in production any longer. He advised that he recently has worked with Walthers for over 100 hours to 'clean up' their database of Con-Cor items. So, helpfully that list thus our database of Con-Cor items is more accurate. But again, that did not answer the question.

Then he blamed the closure of the Hong Kong factory last August that I have discussed here in the past. This still does not explain the issues on product availability from when BRH started in 2005 until 2010/2011 when there where factory closing issues. Then lack of product from 2011 until 2018 (7 years) and the fact of product shortages during this time.

When I pressed him, Mr. Conway advised that with some items, if they are the end of the run availability, Con-Cor will not ship to a dealer or wholesaler since the items will not be produced any longer. Despite the fact that a customer wants to buy the product now via a dealer or wholesaler. Con-Cor wants to hold on to that item to charge you, the customer FULL RETAIL PRICE through Con-Cor. Plus you would have to pay shipping on whatever you purchase from them.

So this means that the BRH customer will never receive the product from us or any other dealer or wholesaler at any discount price. Ever!!! They want you the customer to pay full price to "maximize their profit" as Mr. Conway advised.

Then Mr. Conway proceeded to blame BRH for the closure of smaller dealers that do not have our buying power. I advised Mr. Conway that BRH was that smaller dealer back in 2005 and have grown due to our persistence in low pricing and great customer service!

Well, needless to say that rubbed me the wrong way. And Mr. Conway's tone did not help.

So, as I have stated in the past via I feel that the trend from the manufacturers is to sell directly to the model railroad customer. This trend started back in 2011 with Horizon Hobby (Athearn) trying to eliminate dealers from selling their products by eliminating access to their product database during November and December 2011.

Exact Rail and Scale Trains do the same thing. Sell only direct to customers and do not allow dealers or wholesalers to buy their product. This means you as the customer are buying more for the product plus shipping! When a dealer like Blue Ridge Hobbies with 120,000 items in our product database will allow you to buy from one source, at a discount, and combining that order into one shipment when possible. Thus saving you time and money!

So, again I tried to get an answer on the product availability in question and Mr. Conway just hung up! How rude!

So, effective with the 02/09/19 update, BRH will no longer offer Con-Cor items even though our main wholesaler still does. You the customer deserve better from Con-Cor.

---